This was an amazing Course !! Really interesting and to the point
'Just want to say I am really enjoying this....so well put together x'
'Very good course. highly recommend it. well presented and covered a vast range of topics. Ideal for Pet Owners and Pet Professionals'


I have been in Veterinary Practice for 25 years ( 1996 as a Student Nurse ) , 6 of those years as a Head Nurse. I am a Registered Veterinary Nurse registered with The Royal College of Veterinary Surgeons and qualified in 2002.This length of time in frontline practice both in the UK and abroad gives me the necessary experience in emergency situations and how to deal with trauma, accidents and life threatening conditions.
This professional experience in 'Real Life' situations is essential if teaching this subject.


Rachel Bean RVN
'I find that people who live what they teach are more inspirational and more interesting teachers. I dare say many can teach Canine First Aid basics but what makes it special is the knowledge of those peculiar cases that only Veterinary Professionals will see. The deeper the knowledge and the wider the first hand experience the more interesting and informative the teaching is. Also, I didn't just pick you for that - it was more about your whole ethical outlook to animals and you having a broad minded approach to everyone else's area of speciality. I want the clients and dogs taking part in my workshops to be handled with respect and the requires a teacher to believe in that approach - you tick all the boxes'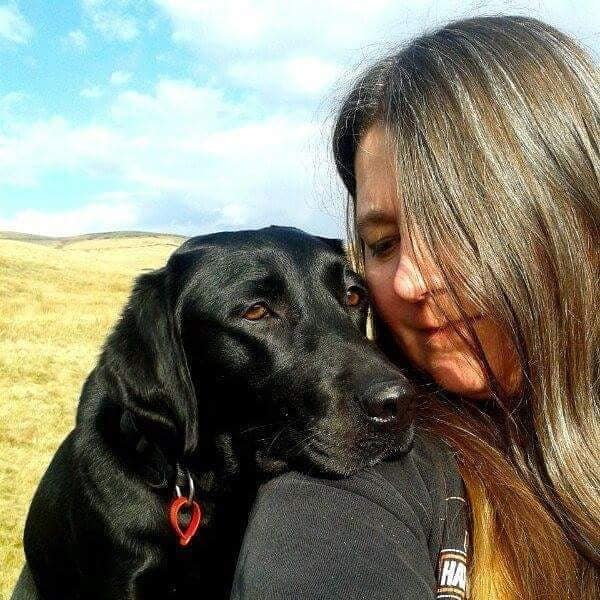 WHO IS THIS COURSE FOR?


Rachel Bean RVN
A 'Real Life' approach to teaching
This course is for everyone, Dog Owners, Dog Walkers, Dog Daycare staff, Dog Groomers, Home Boarders, Dog Trainers, Kennel Staff, Behaviourists
In fact anyone that spends time around Dogs !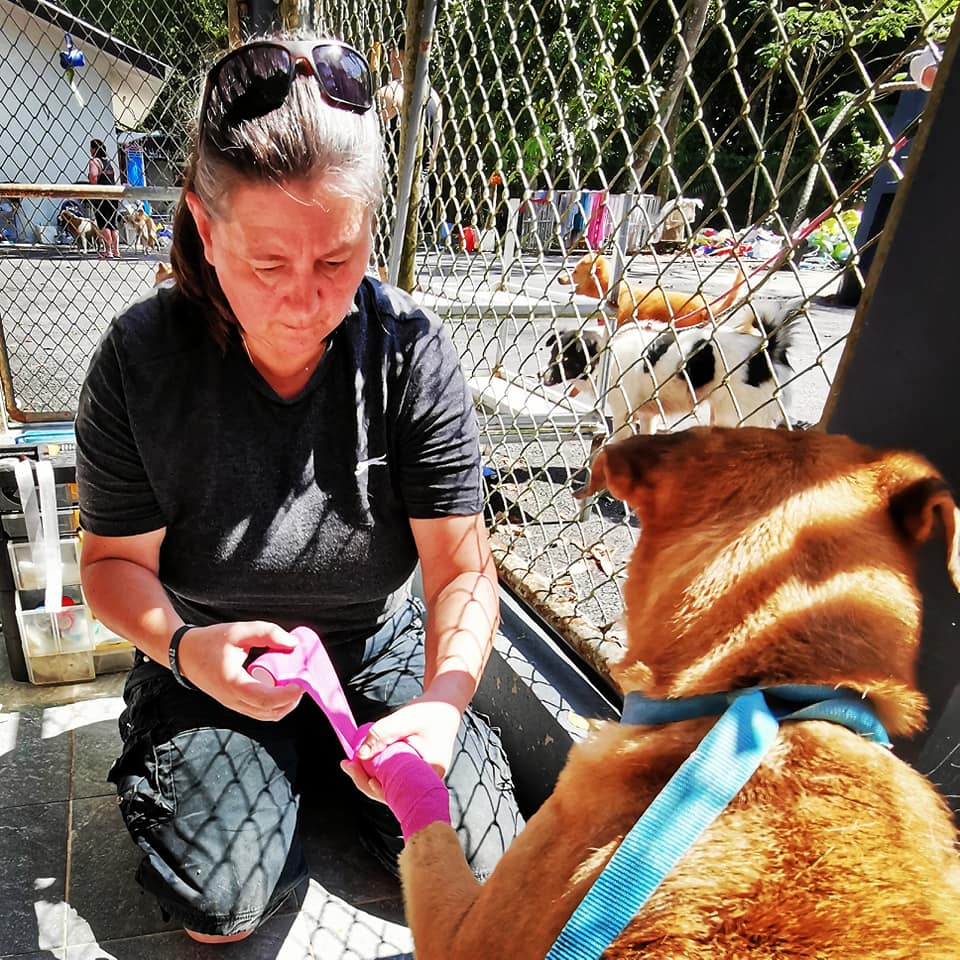 Veterinary Nursing and teaching around the World.
I have vast experience of teaching and carrying out First Aid around the world, dealing with the extremes.
Here I am carrying out dressing changes at The Government Dog Pound in Phuket, Thailand
Qualified Veterinary Nurse since 2002 and have been in Veterinary Practice since 1996
Following working at The Dogstrust I Qualified as Veterinary Nurse and joined the RCVS Register in 2002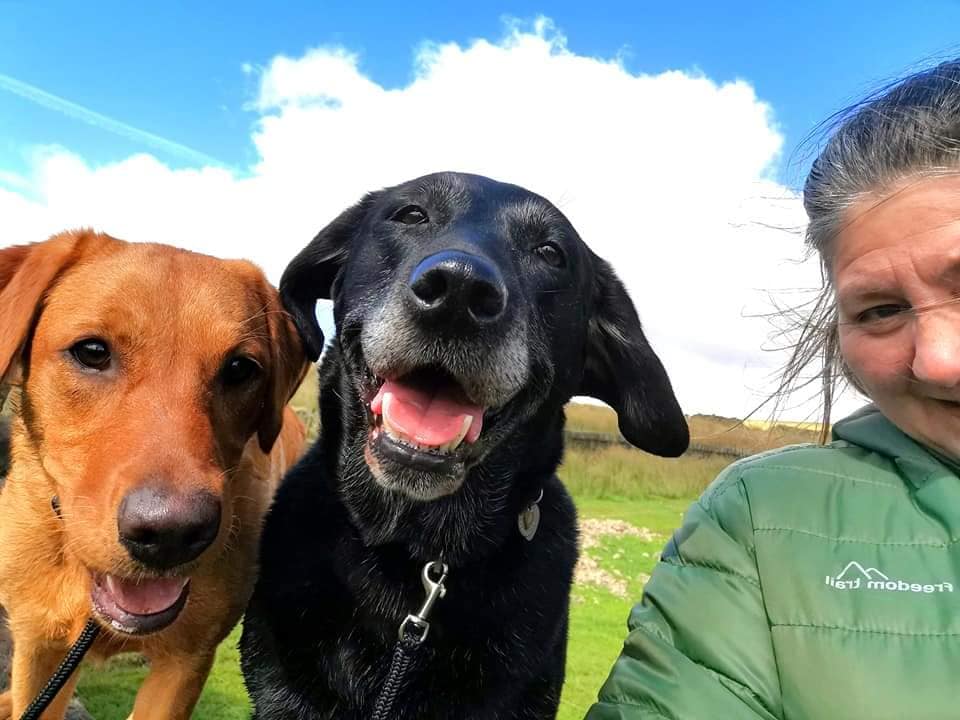 You will see images and vides of Chilli and Wisp to aid your learning