I am Rachel Bean RVN and your tutor for this FREE course on common Paw Injuries.
I hope you enjoy and thanks for joining me !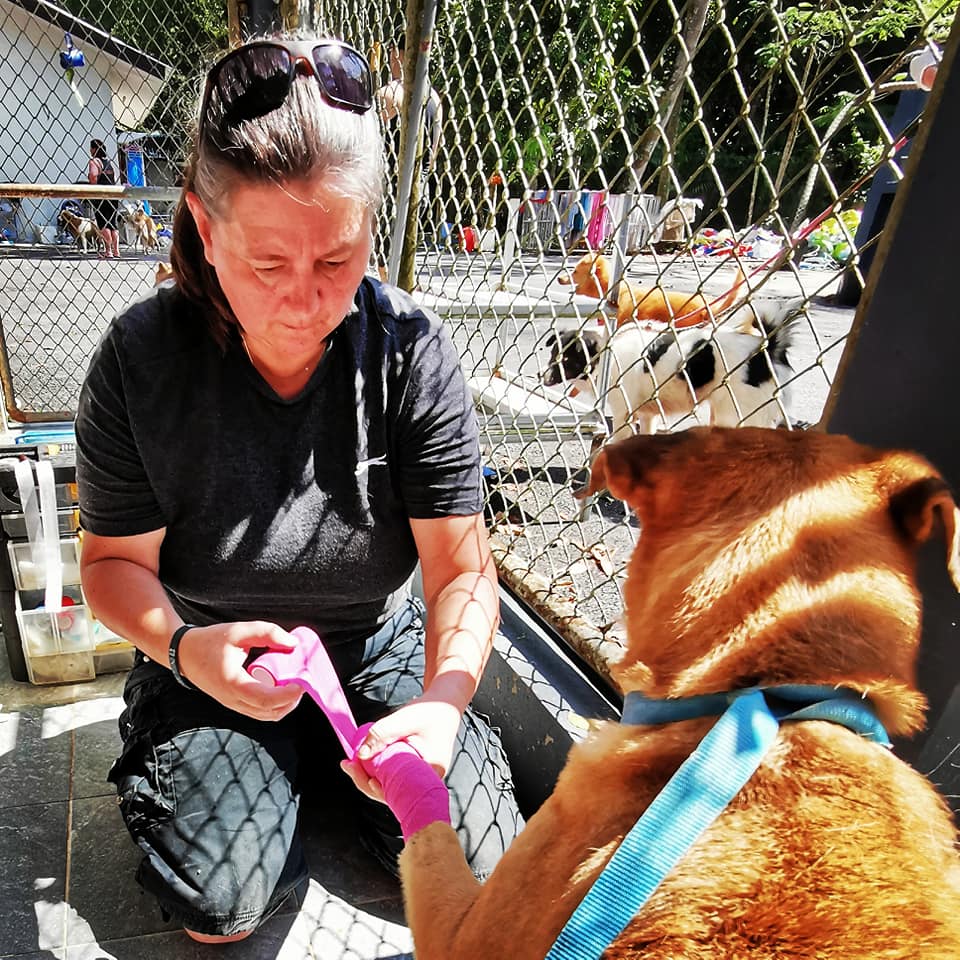 I have extensive experience working in Asia with Street Dogs, particularly India and Thailand. I am bandaging a paw injury at Phuket Stray Dog Pound in Thailand here. This is a 1000 dog Government facility. When I am there I help with the clinic run, redressing injuries and cleaning bite wounds.This is not an easy environment to work in.
The dogs are not all like this friendly chap and can be difficult to handle needing dog handling experience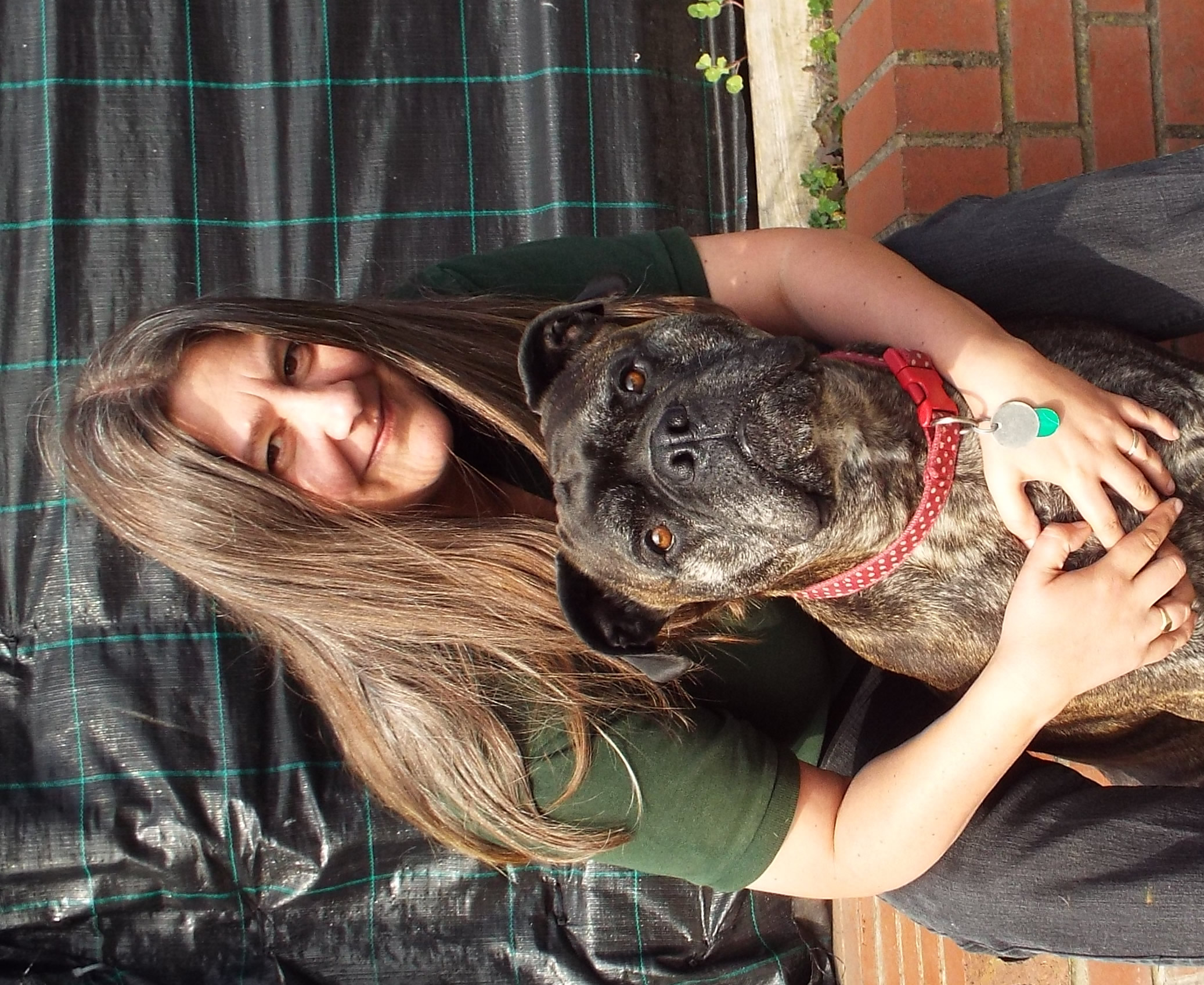 I teach Canine First Aid Workshops to many Canine related Businesses. Grooming Salons, Grooming Schools, Daycare Facilities, Rescue Centres and Dog Owners.
I try to teach in a way that allows me to share my 25 years as a Qualified Veterinary Nurse. So no Powerpoint, just good old fashioned teaching around a table as a group. This allows interaction and discussions which is encouraged. We have real dogs too, my dogs demonstrate the bandaging for you. You cannot beat a tutor teaching a subject that they are both qualified in and do as a professional career!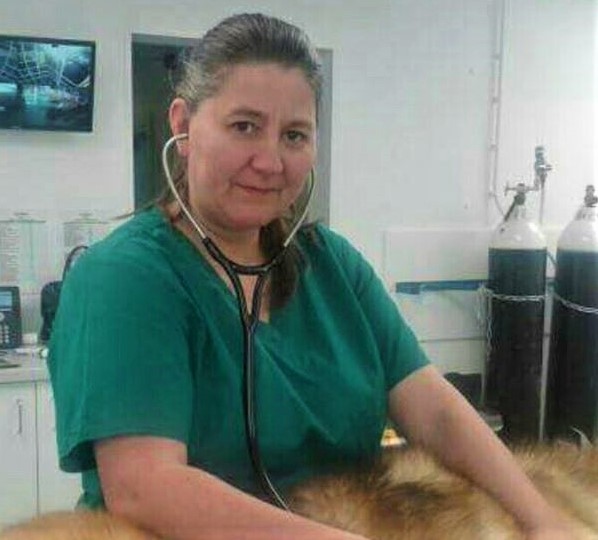 I have been in Practice since 1996 after working at The Dogstrust as an Assistant Kennel Manager. So along with my Veterinary Nurse Qualification I wear a few hats in the Pet Industry. I have attached my CV in this course so you can have a look at all the amazing things I have done and love doing.
If you haven't already, have a look at my Facebook page for all my Canine related information.
https://www.facebook.com/Canine-First-Aid-Workshops-UK-Rachel-Bean-RVN-556030481086785/